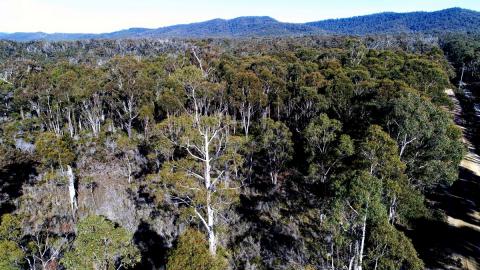 Through the Linking Landscapes project high conservation value forests throughout North East Tasmania were proposed for protection.
A change of government led to the land being transferred to Crown Land/Parks and Wildlife but not given conservation status. Our aim is for all the FPPF lands to be protected in secure reserves.
On Sunday the 24th of November at 2.30pm - 3.30pm in the St Helens Neighbourhood House Bungalow we will be running a public information session about the protection of native forests on the East Coast currently referred to as Future Potential Production Forests
where they are
what values they have
how you can help to get them permanently protected
View the high resolution map: "A WildCountry Vision for North-East Tasmania"